Your Real Estate
Resource in Ventura County
Jeff Roundy is your trusted partner in real estate services. With nearly five decades of experience in the industry, he has been helping countless families and individuals buy and sell homes since 1975. His dedication to exceptional, personalized service distinguishes him in the competitive real estate landscape.
Meet Jeff Roundy, the business owner, and the driving force behind our success. With a deep passion for real estate and a wealth of knowledge in the field, Jeff has dedicated his career to helping clients achieve their real estate dreams. His expertise, integrity, and dedication have earned him a stellar reputation in the industry.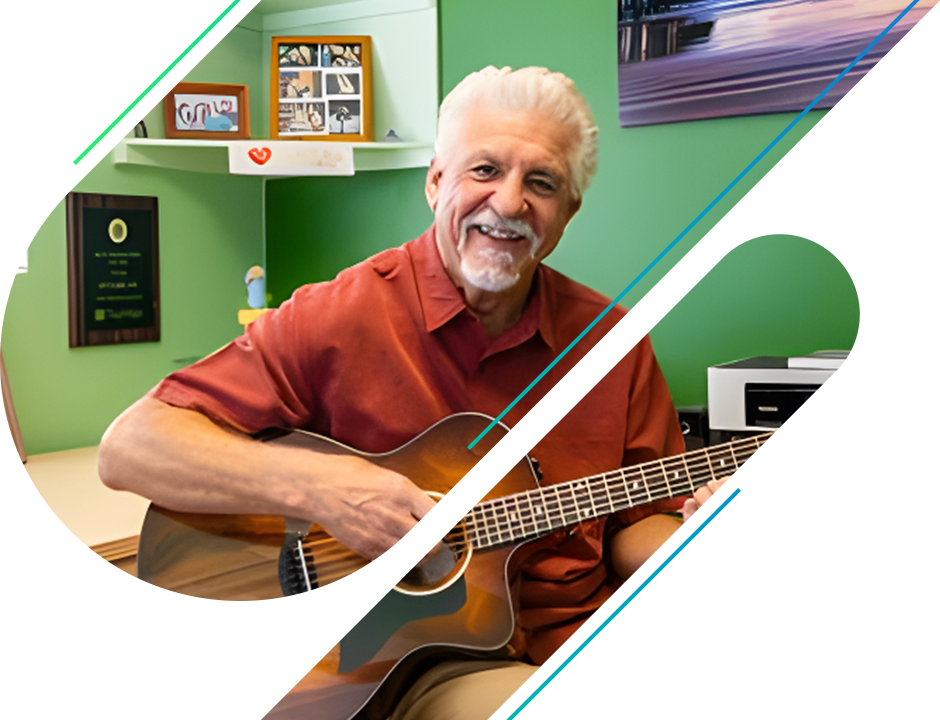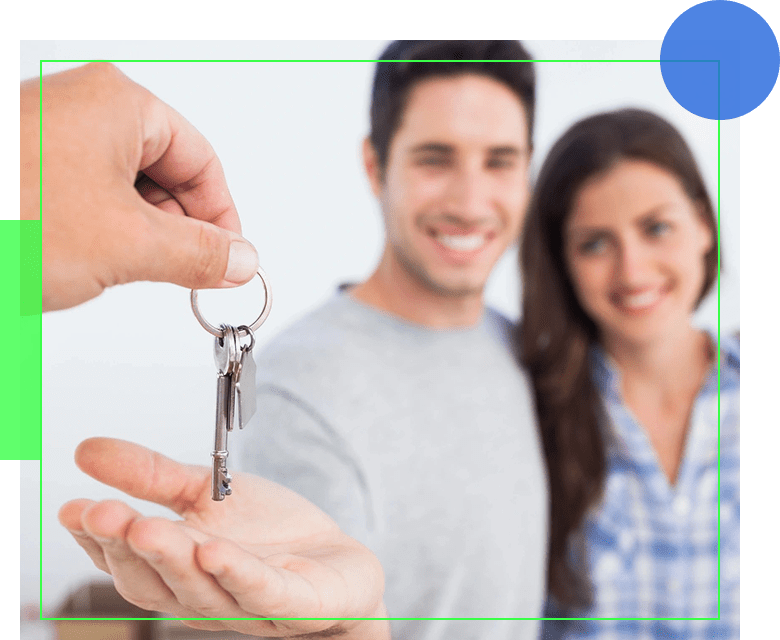 At Jeff Roundy, we offer various real estate services tailored to meet your specific needs. Whether you are looking to buy your dream home or sell your current property, we have the expertise and resources to make it happen. Our team of skilled professionals is here to guide you through every step of the process, ensuring a smooth and successful transaction.
DRE License: 00512234 - Your assurance of professionalism and expertise in real estate.
.
We understand the importance of easy accessibility. That's why we've made it convenient for you to reach out to us through this website. Whether you have questions, need assistance, or are ready to embark on your real estate journey, we're just a click away. Contact us today to get started!